This website is written by a Japanese backpack traveler "AJ(nobu)".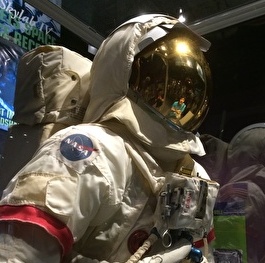 I already have my own website. However, the website is for my japanese friends ,and most of article written in japanese.
So I decided to create a new English website.
To get started, I'll start this website as a "Learning Japanese Website" .
Sadly, I'm stucking in Jordan over 3months because of Corona, so I decided to become an online Japanese teacher. First of all, I will make this website a useful site for teaching Japanese online.
My another website is"To introduce world for Japanese".
So, this website will be "To introduce Japan for  peple living around the world"
よろしく(YO RO SHI KU )!
※When you declare something to start, someone who hears it has to help, a magical word that Japanese people often use
 Check my profile from here⇩
 Go "Traveloglog" and check profile 
New articles by category
Oh, can you read this word "日本"?
This is one of the most Important word if you want to learn Japanese.
日本(nihon, nippon) means Japan.
huh? Why are there two ways to read?
Don't think about such details. You can read it as you like.
Learn日本語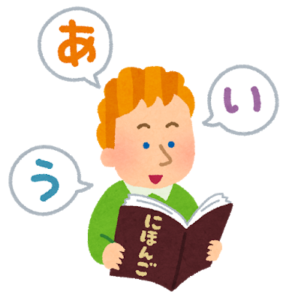 Learn Japanese
no study, but feel it
New Article
Know日本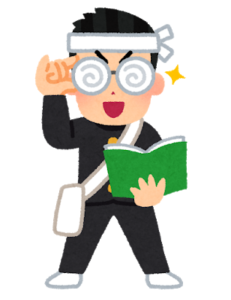 I have a lot of things
to tell you about Japan
New Article
Travel日本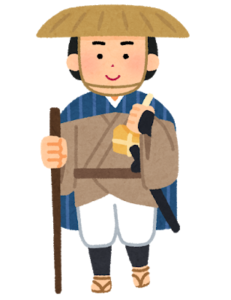 Japanese traveler travel japan
and say something to foreign traveler 
New Article
Trend日本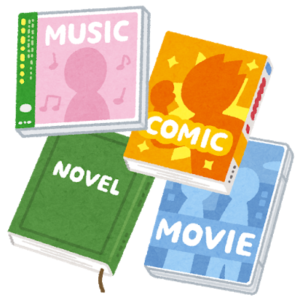 Anime,Manga,Music
InternerNet meme or so
New Article
Follow me & Check my other Website
Follow me
My Instgagram is posted in English. You can enjoy my world travel.
Here is my Instagram⇩
ブラウザーをアップデートしてください | Facebook
My twitter
My twitter is posted in japanese. But,tweet is a short sentence. it's good for daily task for your learning japanese.
My Main WebSite
This is my main WebSite "traveloglog".
This site is for my japanese friends.
But there is no reason you can not ejoy my japanese article.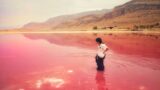 traveloglog
世界一周したの旅人がお送りする、非王道系旅ブログ!「もっとニッチに!もっとマニアックに!」今日も仕入れた無駄知識をお届け。チェックするとあなたの旅が豊かになることまちがいなし!※EngishPageishere ⇨⇨⇨ hereAJ(nob
My another WebSite
Do you know "2ch" in japan? The biggest online bulletin board.
This is my website too, named"旅人速報".
Mean as "Breaking news for traveler".
This is a website that summary of the bulletin board posts.